These Minds - Pour Out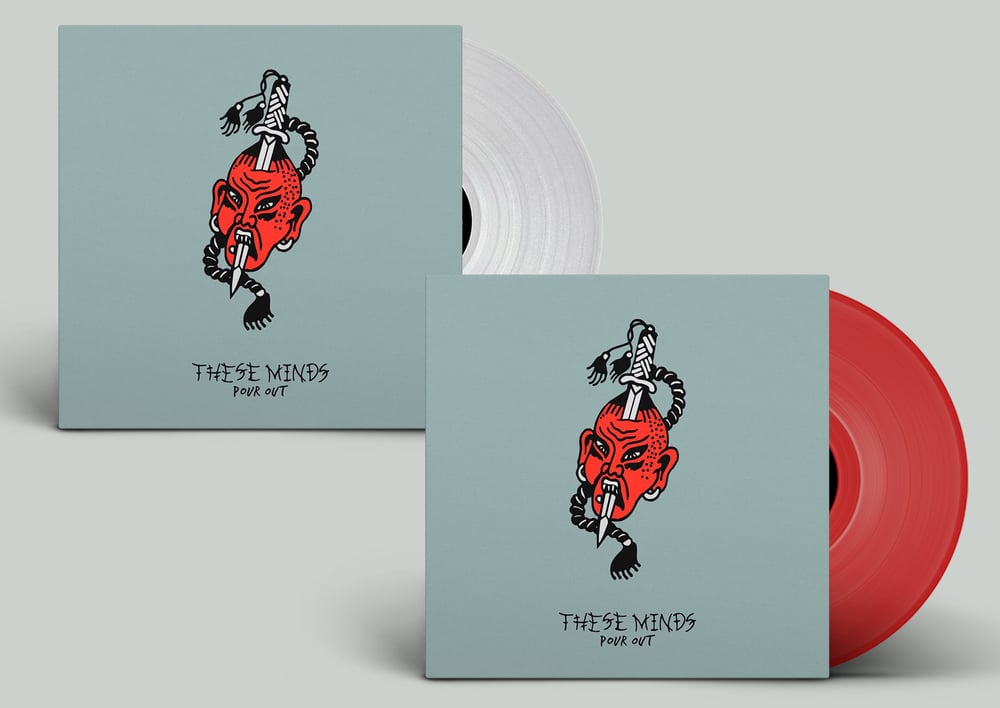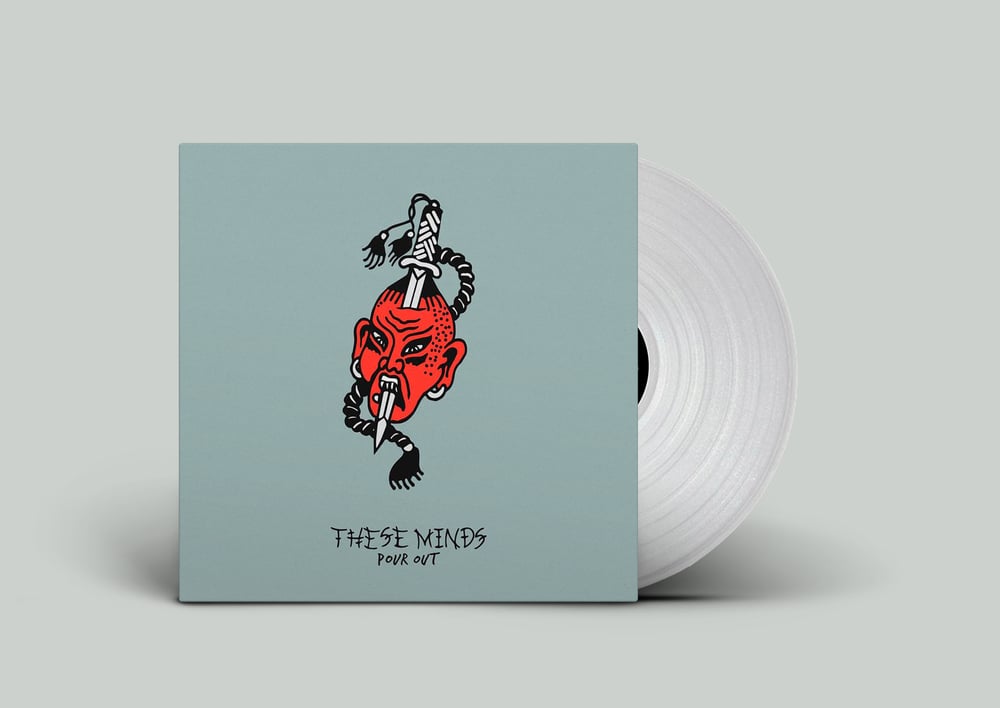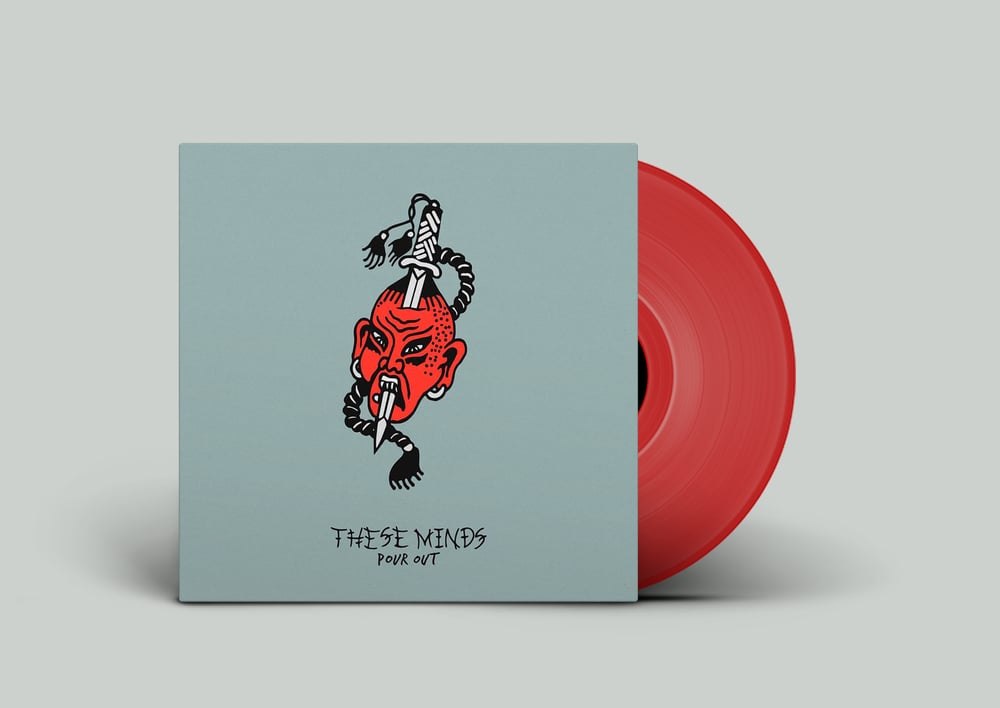 We're very excited to bring you the new 7" from one of the UK's best upcoming pop punk bands, These Minds. Pour Out is 4 tracks (plus one bonus track) of brilliant UK pop punk.
Limited to 300 copies, the record comes on either Reign In Blood (transparent red) or White Rabbit (frosted clear) vinyl, complete with download code.