Back Catalogue CDs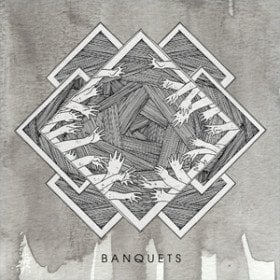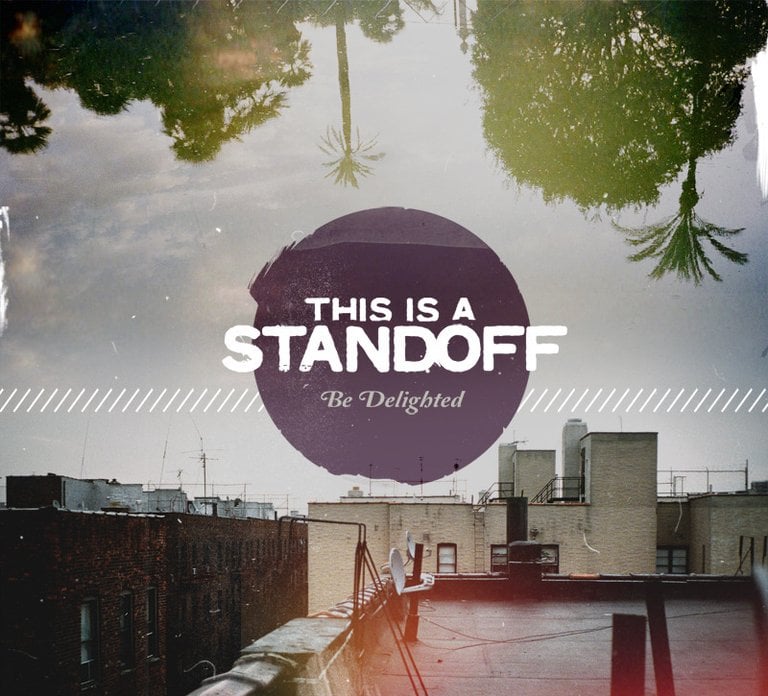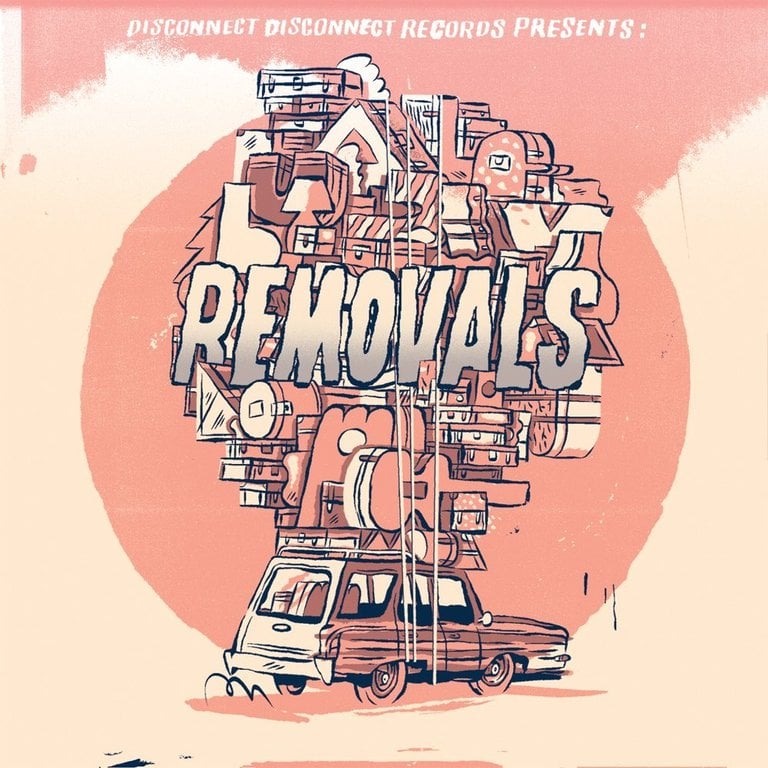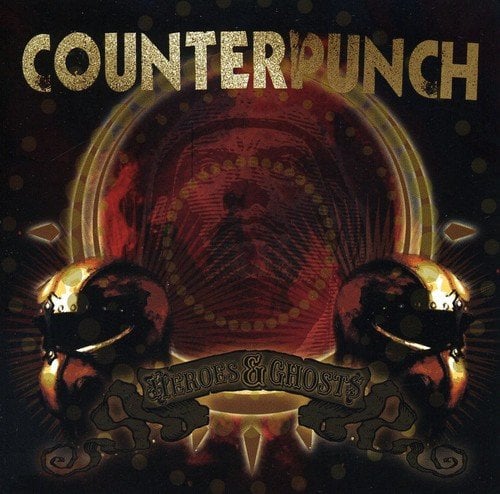 A selection of our awesome back catalogue CD releases, all in one place to make space for the new stuff!
Banquets – Banquets
The awesome self-titled album from New Jersey's melodic punk rock kings Banquets! 10 tracks of great singalong punk rock which fans of bands like The Gaslight Anthem, Hot Rod Circuit and Hot Water Music are going to love!
Counterpunch - Heroes & Ghosts
Excellent second full length from Chicago's melodic / skate punk legends Counterpunch. 11 tracks combining pop punk hooks with fast and furious skatepunk, these guys will definitely appeal to fans of Rise Against, The Swellers and NOFX.
Going Away Party - Going Away Party
The self titled debut album from UK emo-rockers Going Away Party. GAP bring to mind classic bands like Braid and The Get Up Kids with newer acts like Moose Blood and Tiny Moving Parts to create one of the UK's best debut emo albums of recent years.
This Is A Standoff – Be Delighted
The excellent final(?) EP from recently reformed Canadian punk rock heroes This Is A Standoff, and the follow up to 'Be Disappointed'. 5 tracks of the awesome catchy melodic hardcore / skatepunk which made This Is A Standoff a favourite on the global skatepunk scene.
Various Artists – Removals
Removals took it back to all of your favourite compilation CDs of the 90's – an epic compilation featuring 21 of our favourite bands and acts from around the world with all previously unreleased tracks - with new songs, demos, acoustic tracks and covers all included. Pick this up and discover some rare gems from your favourite bands or discover some new bands!