The Decline / Sic Waiting - Year Of The Crow / Stay Awake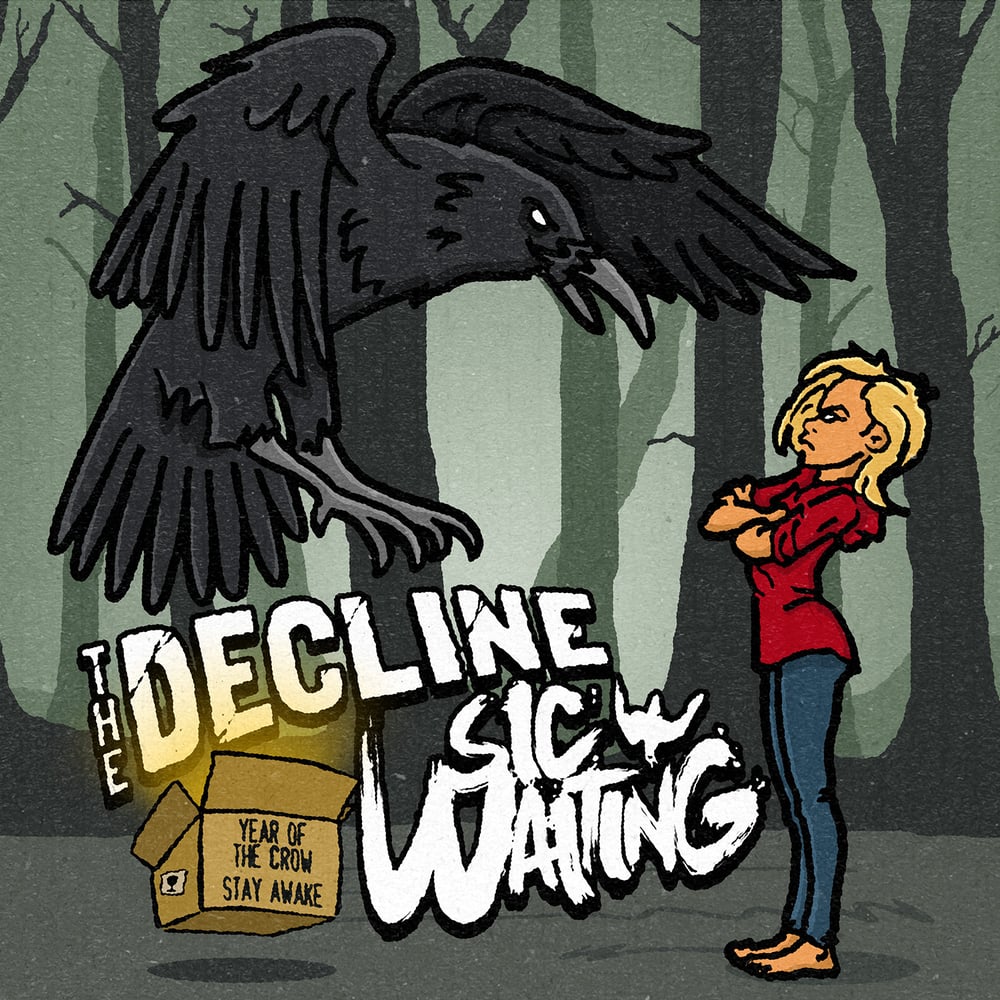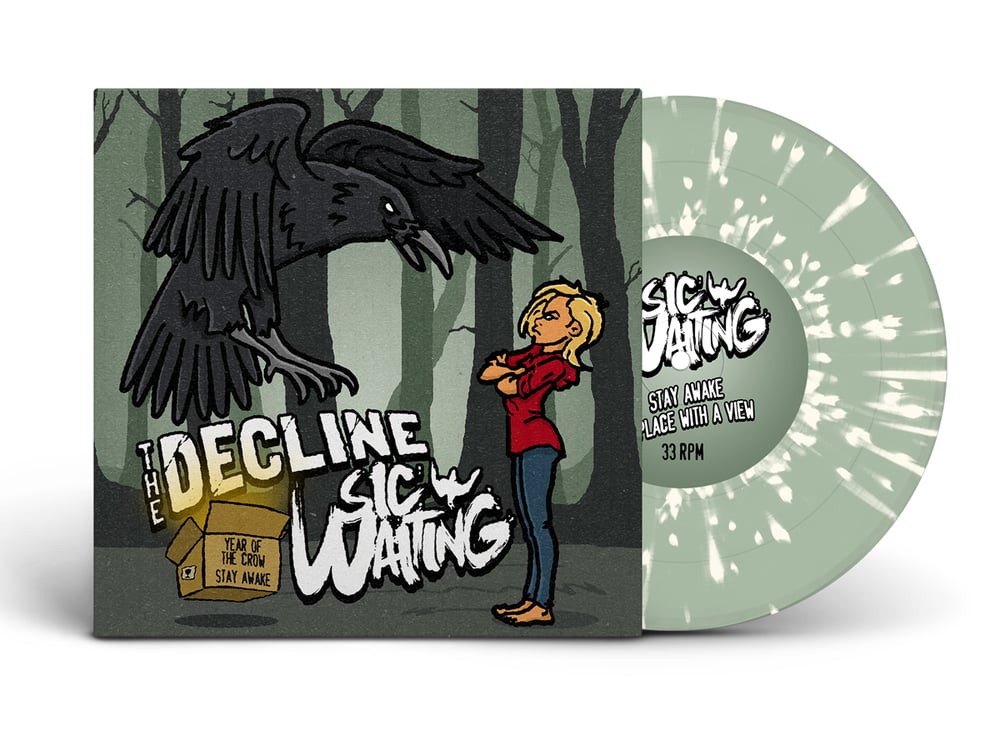 Brand new split between Perth, Australia's The Decline, and Oceanside, California's Sic Waiting! This 7" follows up from the previous digital charity split single release from the band featuring those two singles ('Year Of The Crow' & 'Stay Awake') and two brand new unreleased tracks.
This vinyl 7" is limited to 500 copies on Transparent Mint Pearl w/ Opaque White Splatter.
Release date: 11th December 2020.