Ten Foot Pole - Subliminable Messages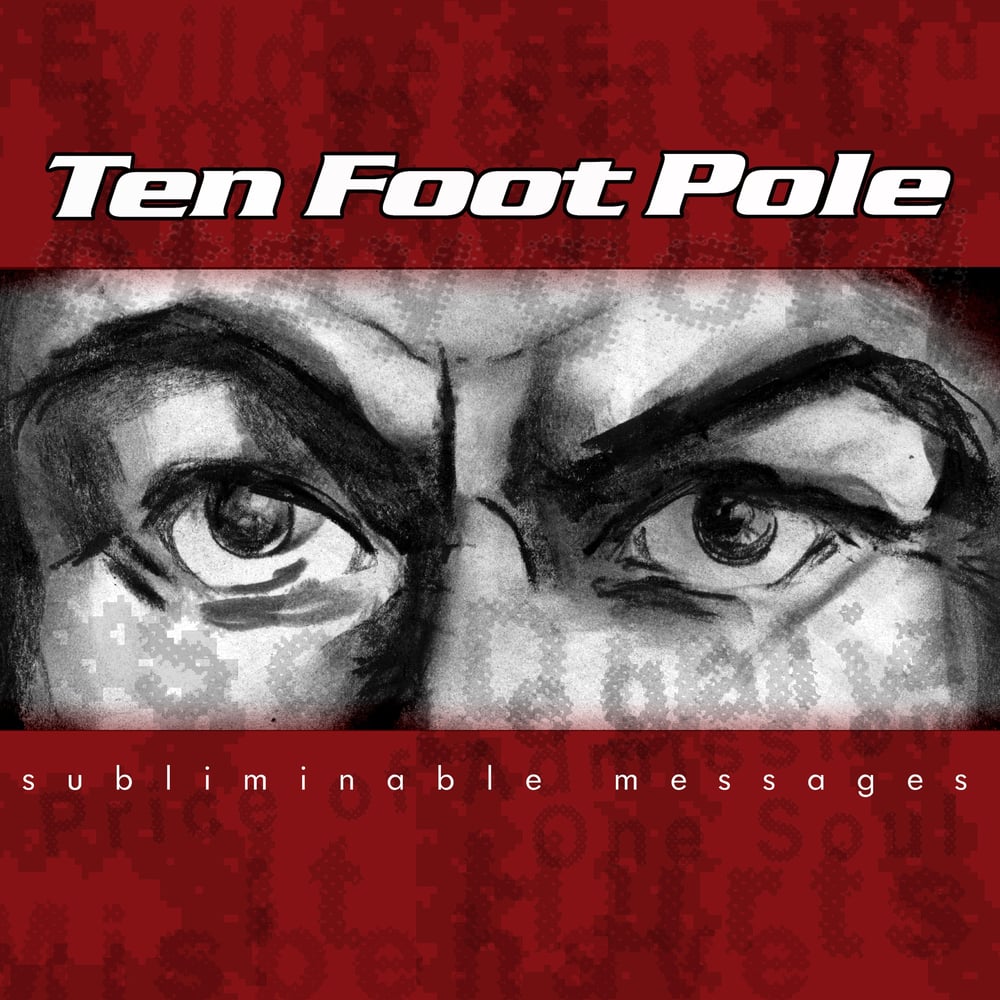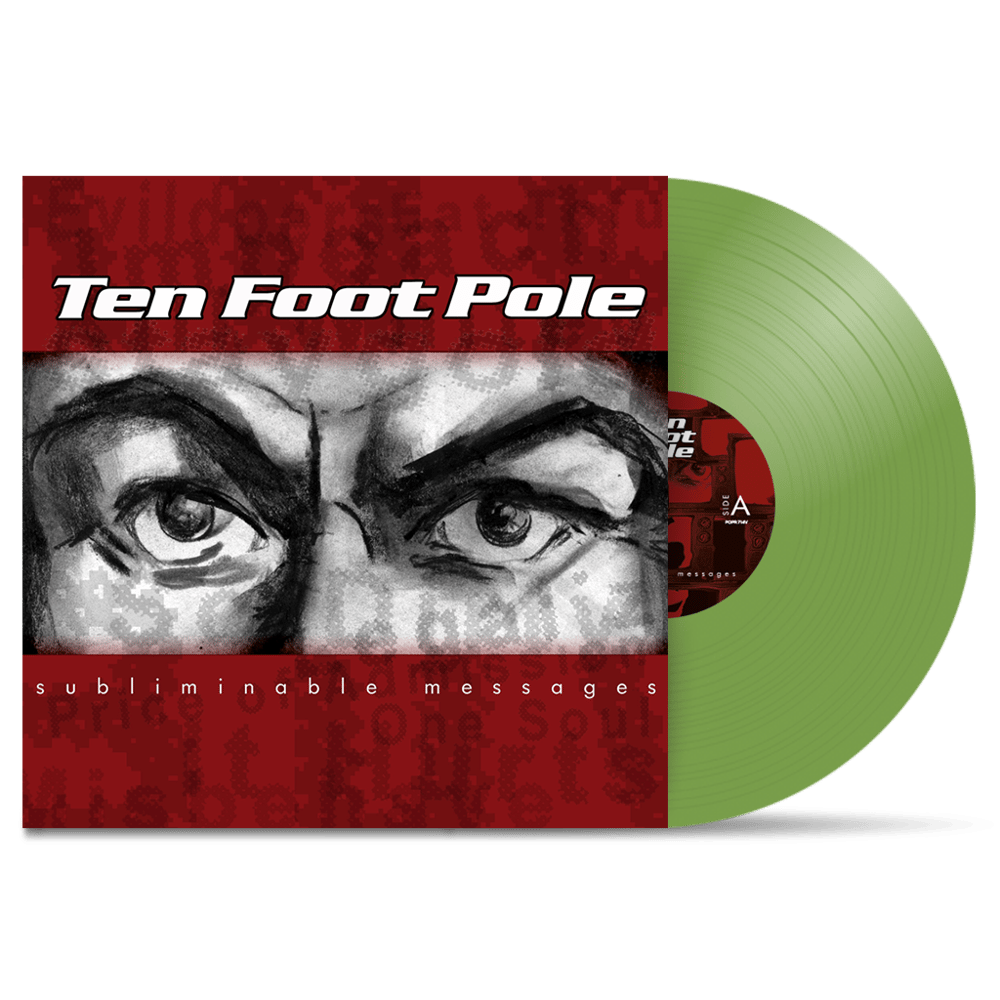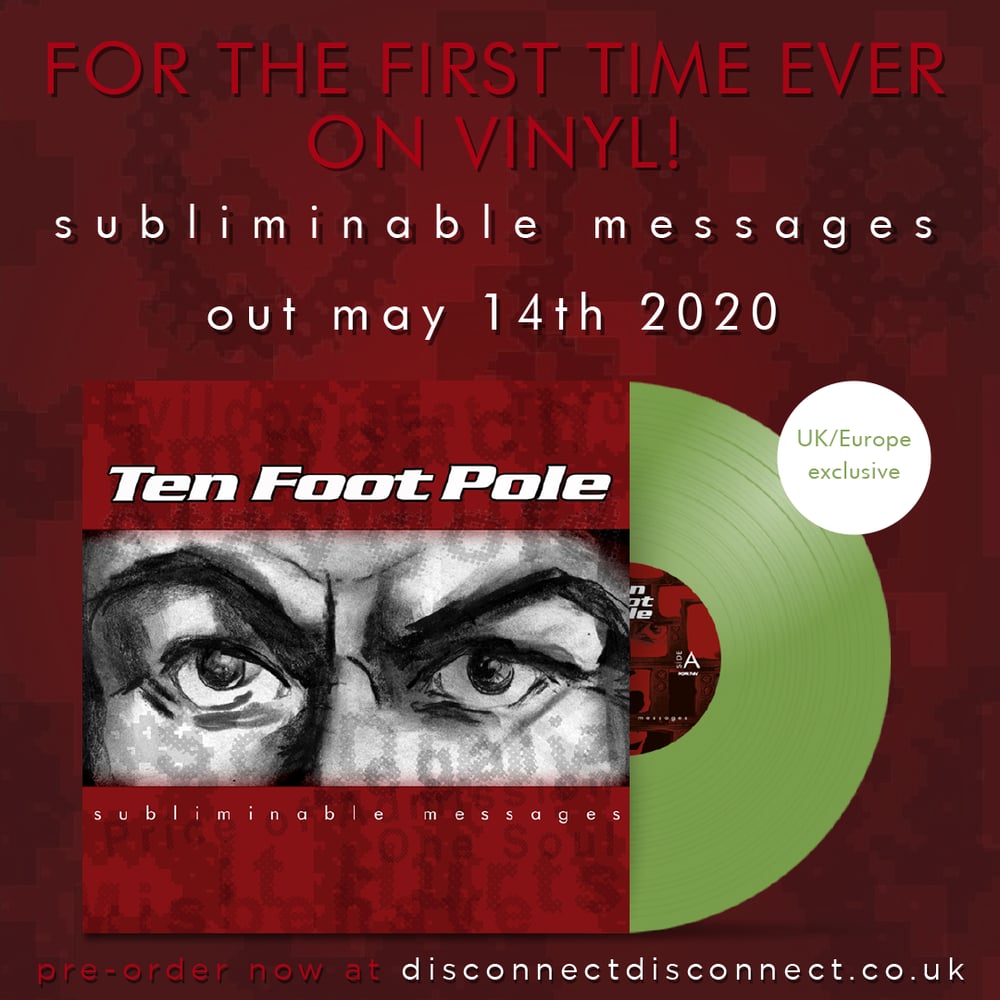 Ten Foot Pole's sixth studio album "Subliminable Messages" is being released on vinyl for the first time! Originally released through Go Kart Records in 2004, the album features 12 tracks of the fast melodic and fun punk rock tunes Ten Foot Pole are known for, including crowd favourites like "Wake Up (and Smell the Fascism)", "Kicked Out of Kindergarten" and "Last Call For Russell's Balls".
Disconnect Disconnect Records have an exclusive UK/European variant on Olive Green vinyl (/125). Black and Silver variants are available through People Of Punk Rock Records (Canada).
Expected to ship around 14th May 2020.
Tracklisting:
1) "Wake Up (And Smell the Fascism)"
2) "Kicked Out of Kindergarten"
3) "She Looks Like"
4) "Rachel Corrie"
5) "Black and Blue"
6) "Last Call for Russell's Balls"
7) "With You by My Side"
8) "Still Believe"
9) "Your World"
10) "Heaven and Hell"
11) "The Quest"
12) "Toss It All"