Radar State - Strays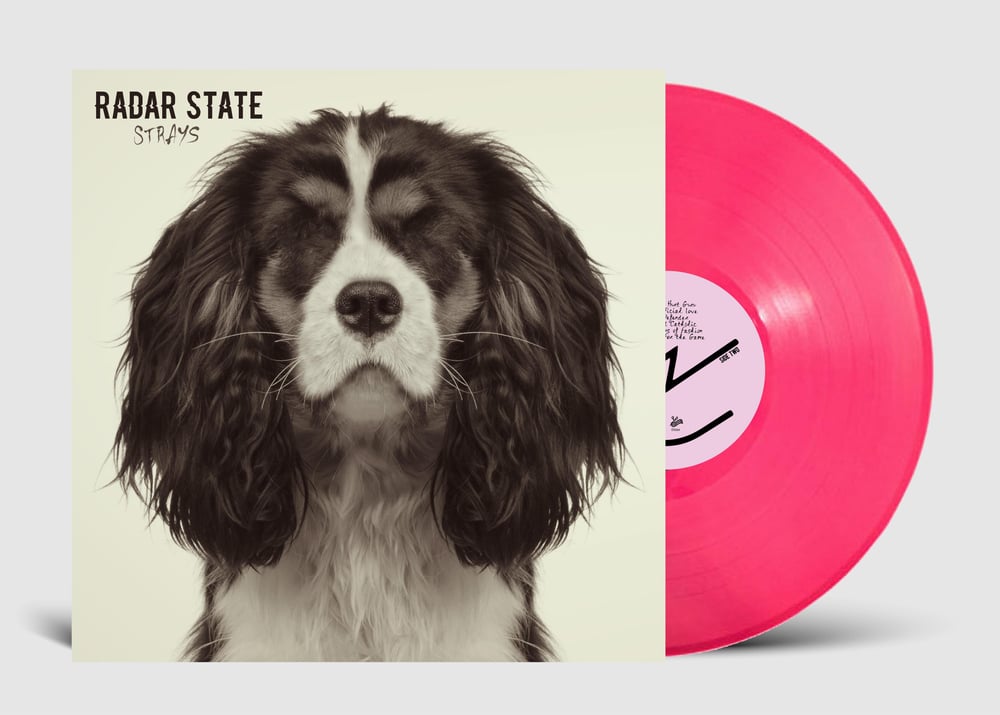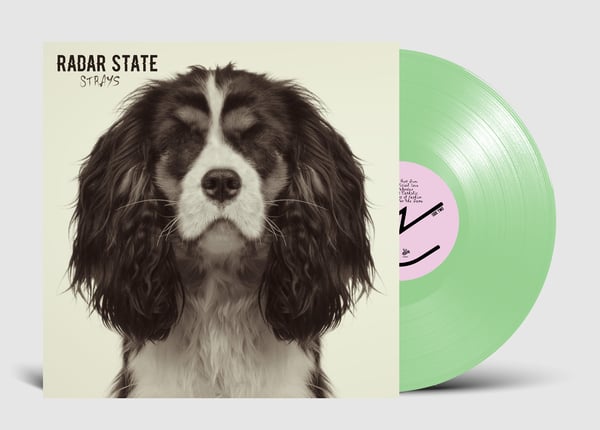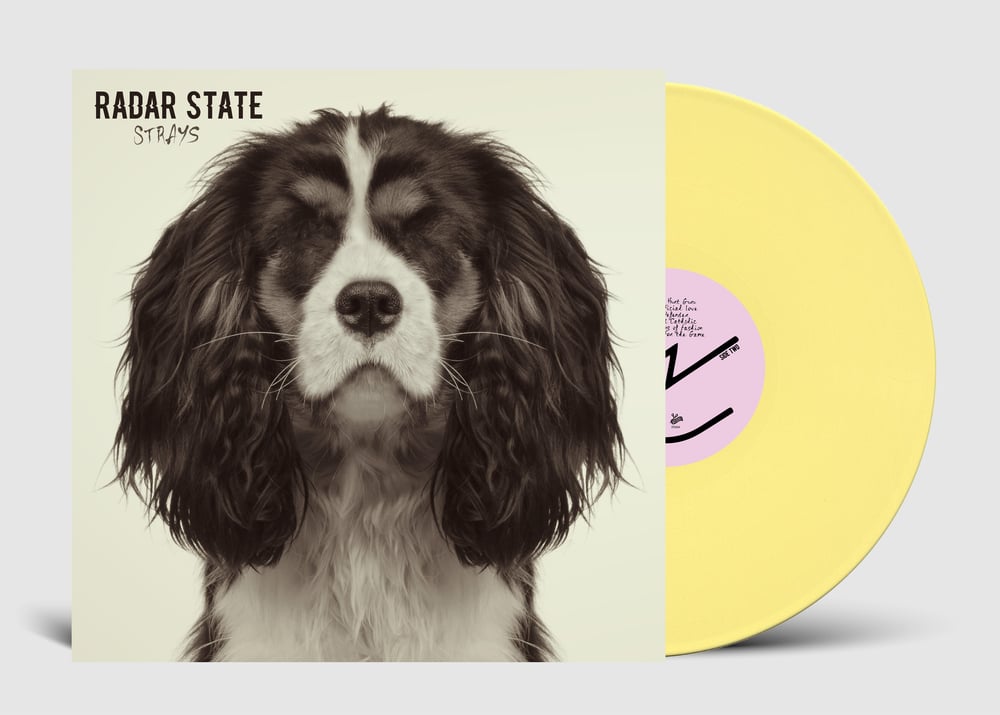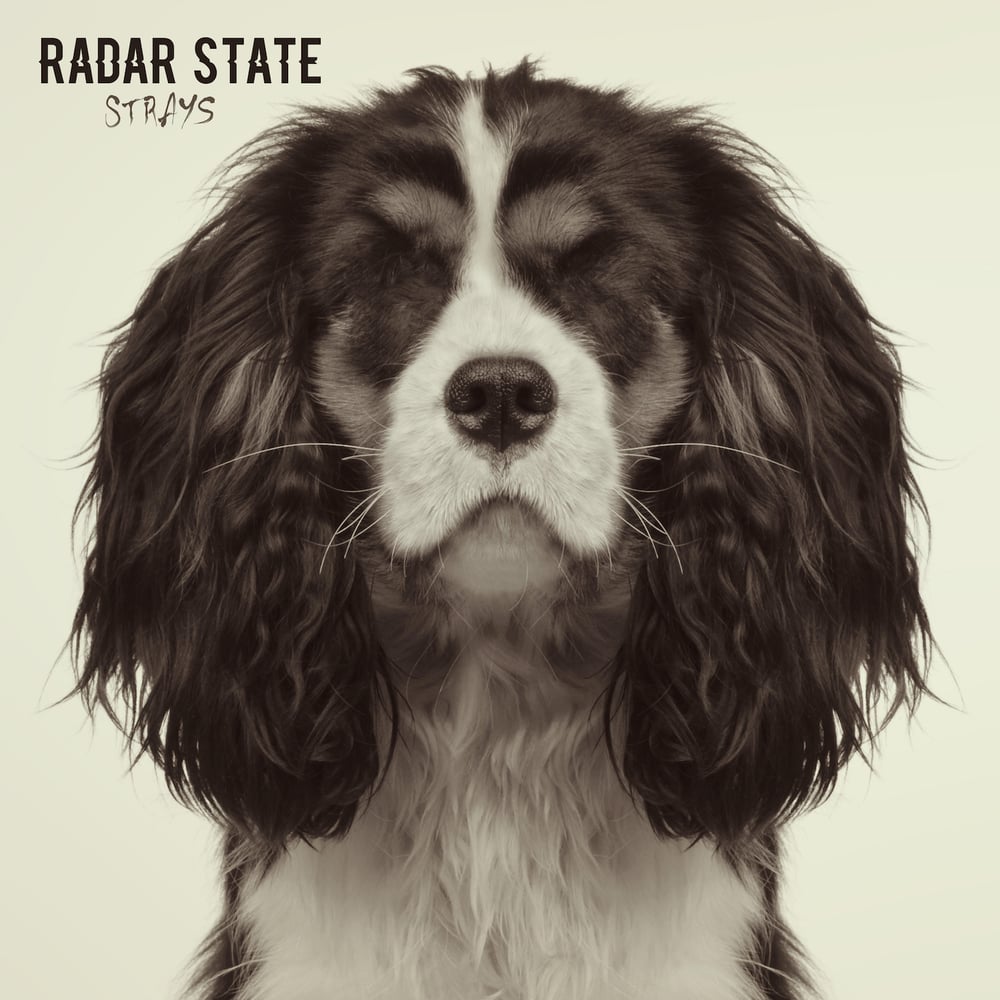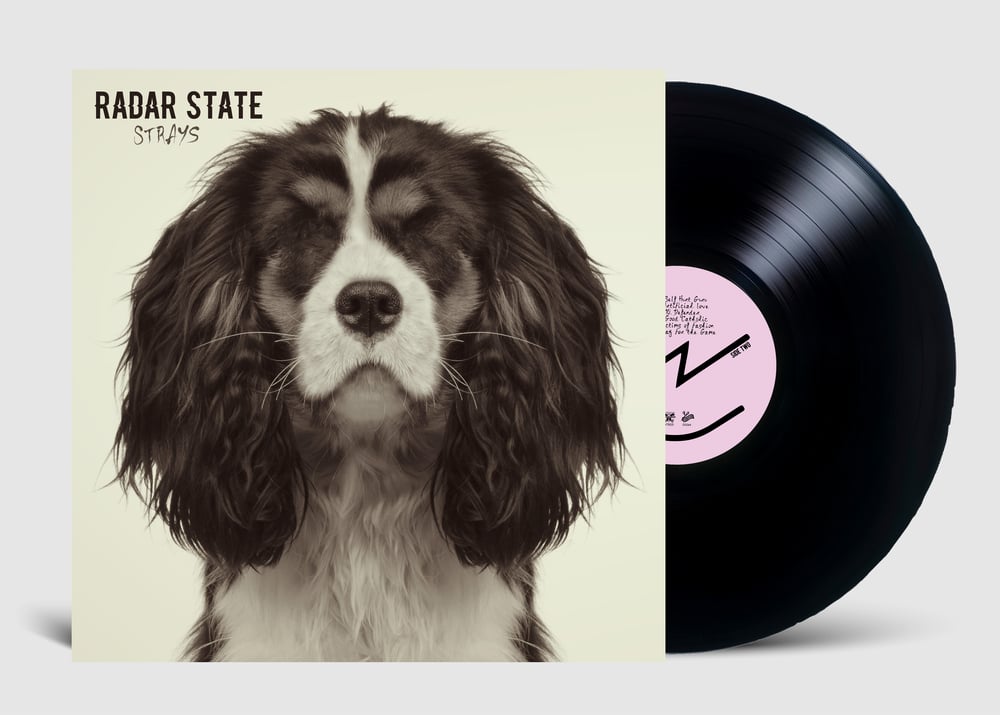 We're very pleased to bring you the debut album 'Strays' from Kansas City's Radar State. Radar State is a great new band featuring Matt Pryor and Jim Suptic (The Get Up Kids), Josh Berwanger (The Anniversary) and Adam Phillips (The Architects / The Gadjits). Bringing together a love of the punk rock and indie rock bands they grew up with, along with 70's power pop, the band have created an excellent debut full length which is sure to prove that Radar State are not just another side project.
Strays is released alongside Wiretap Records in the States and we have an exclusive UK/European pressing of the record on Easter Yellow vinyl (/100).
Full pressing info:
200 - Doublemint Green (Wiretap Records, USA)
200 - Black (Wiretap Records, USA)
100 - Easter Egg Yellow (Disconnect Disconnect Records, UK)
Second Pressing:
200 - Hot Pink