Pulley - The Golden Life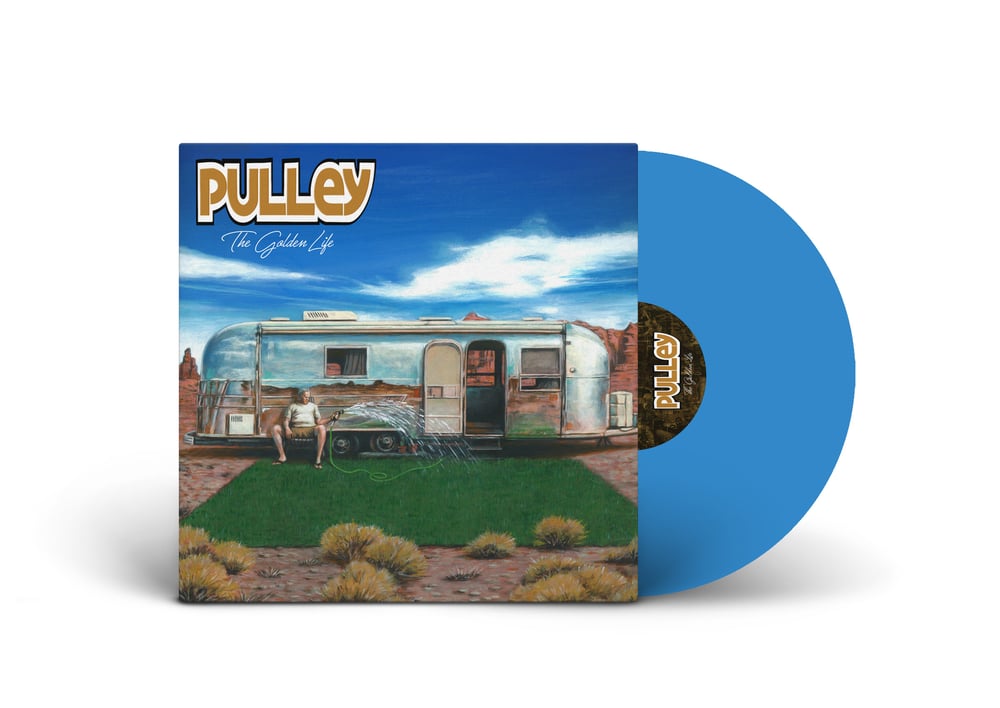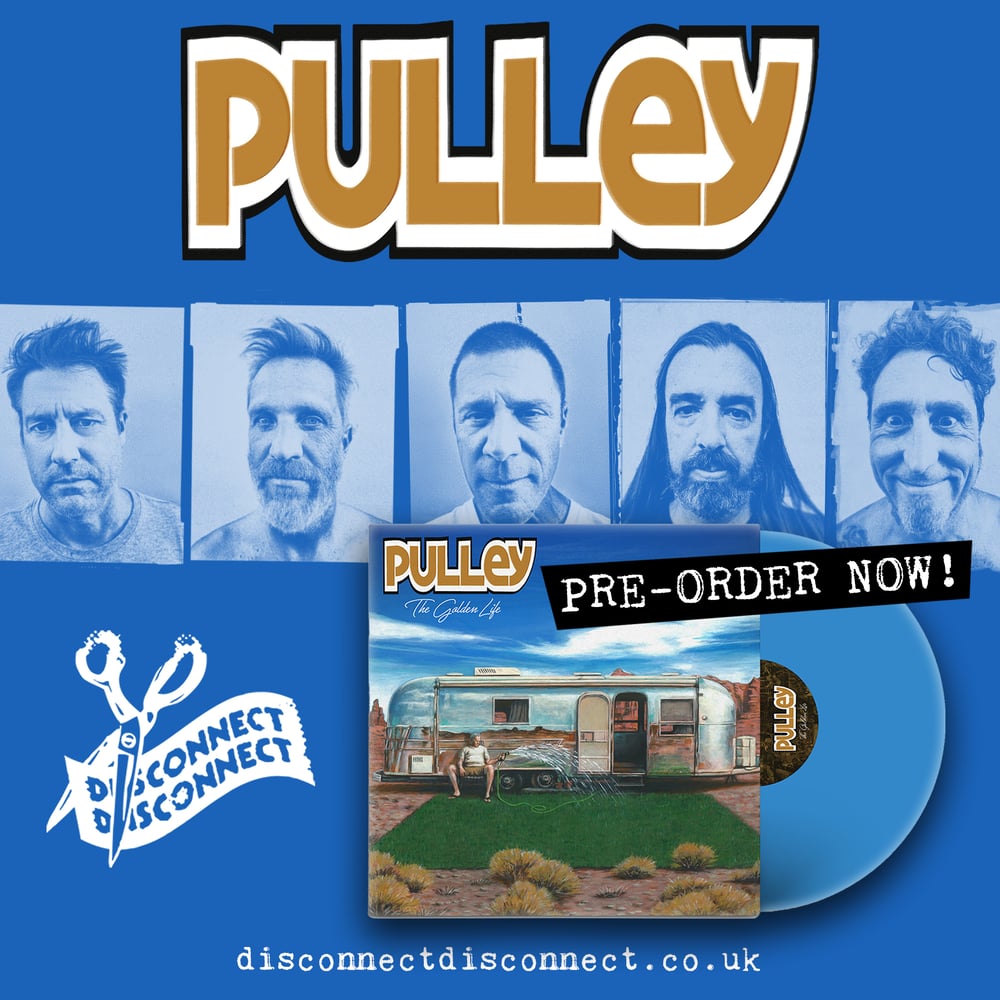 Pulley's first new album in 6 years, "The Golden Life" is 12 new tracks of the awesome fast paced melodic punk rock goodness the band are known for. We have a UK exclusive variant 'Ocean Blue' (/100) thanks to our friends at Sbam.
Release Date: 13th May 2022
Tracklisting:
1. Repeat Offender
2. Lonely
3. Wake Up
4. Two Winds
5. Align The Planets
6. Northbound
7. Sad Song
8. Golden Life
9. Frances
10. Dust Off The Dreams
11. Transmigration
12. California
Note, international orders are sent standard airmail (untracked) unless previously arranged.